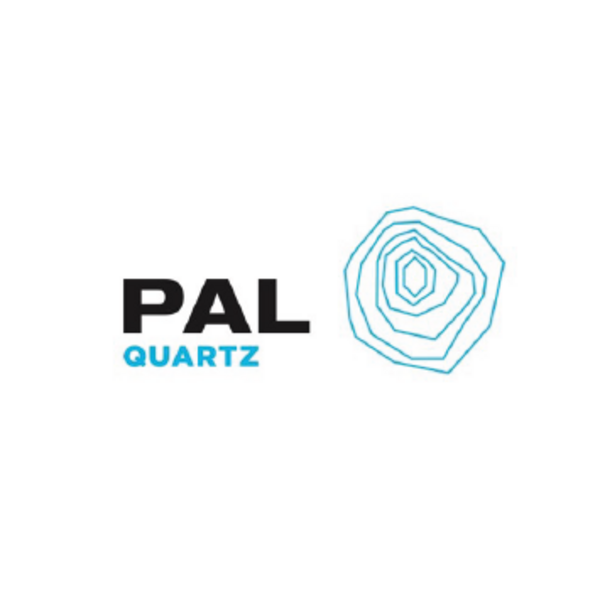 Truly excited!
"We are truly excited and impressed by ANZAPLAN professional supports, technical expertise and strategic vision in the process of analyzing the best suited application for this high purity quartz deposit."
Jean Marleau, President and Shareholder, PAL Quartz, 2021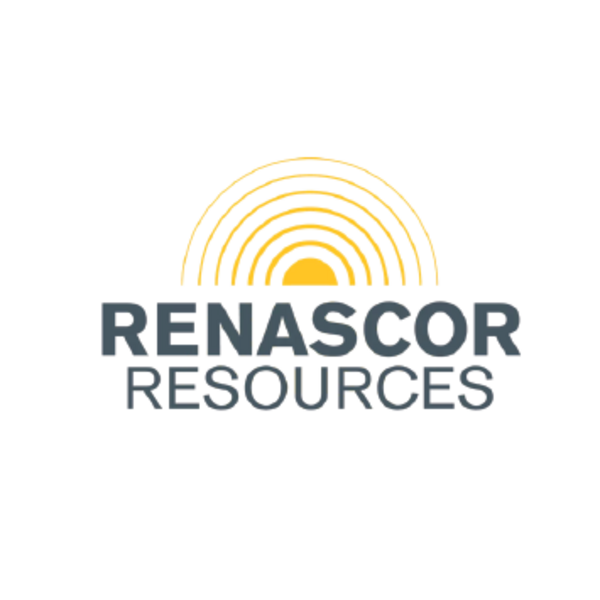 Very pleased!
"We are very pleased with the results achieved by leading German independent battery mineral consultancy group ANZAPLAN on our recent optimisation trials for our eco-friendly graphite purification process. The ANZAPLAN team was instrumental in delivering both operational and environmental enhancements."
David Christensen, Managing Director, Renascor Resources, 2021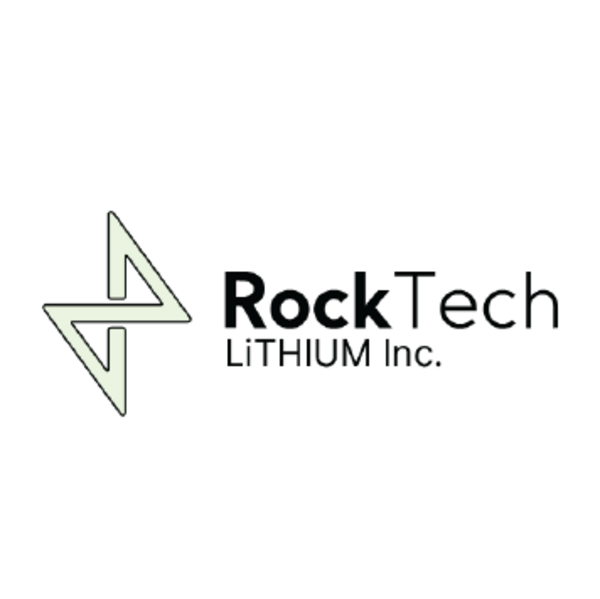 Highly competent team!
"We are excited to be working with ANZAPLAN on our Europe-based lithium hydroxide pilot plant. ANZAPLAN's deep understanding of European industry and highly competent team of processing engineers, chemists and geoscientists will be a great asset to Rock Tech as we continue to advance our European lithium hydroxide converter plant."
Dirk Harbecke, Chairman, Rock Tech, 2021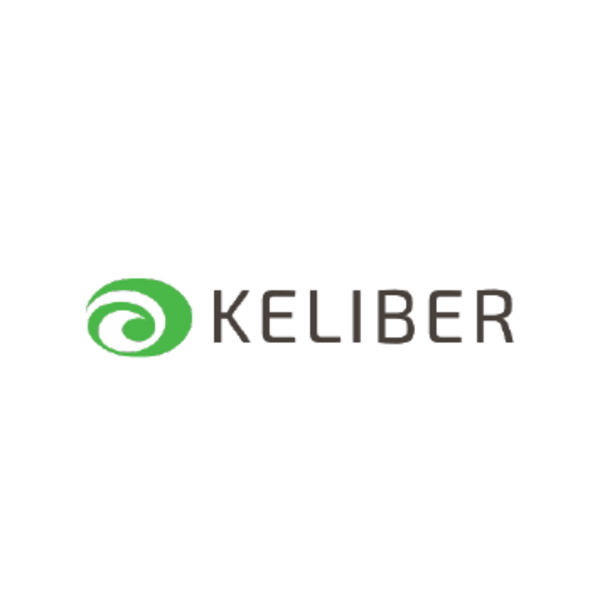 Important milestone!
"We are very pleased with the independent confirmation from ANZAPLAN. The verification of battery grade lithium hydroxide from our own ore with the chosen technology is an important milestone for Keliber"
Hannu Hautala, Chief Executive Officer, Keliber, 2021
Important component!
"ANZAPLAN's test results are an important component towards the end-user qualification process and ultimately off-take agreements, with industry leading manufacturers of lithium ion batteries."
Sam Hosack, Managing Director, Black Earth, 2020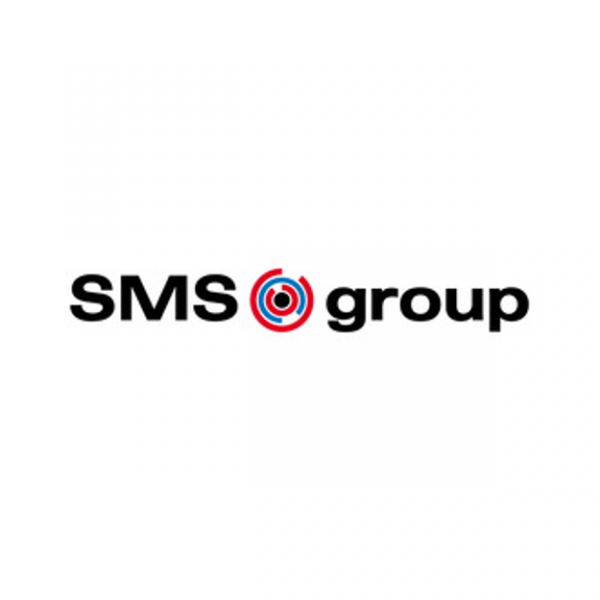 Impressed!
"SMS group is impressed with the know-how of ANZAPLAN's technical team. Their expertise was proven multiple times while working together on projects from different specialty industry segments. Our excellent cooperation has always boosted the projects on their way to success."
Markus Österreicher, Director of Technology, Research & Development, SMS Group GmbH, 2021