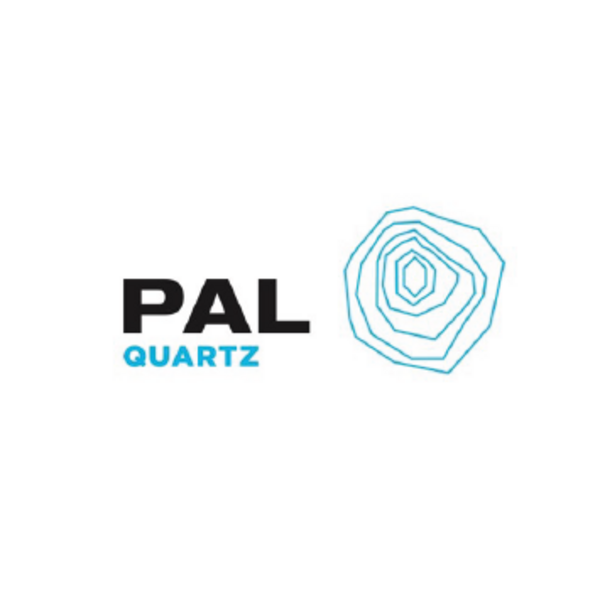 Truly excited
"We are truly excited and impressed by ANZAPLAN professional supports, technical expertise and strategic vision in the process of analyzing the best suited application for this high purity quartz deposit."
Jean Marleau, President and Shareholder, PAL Quartz, 2021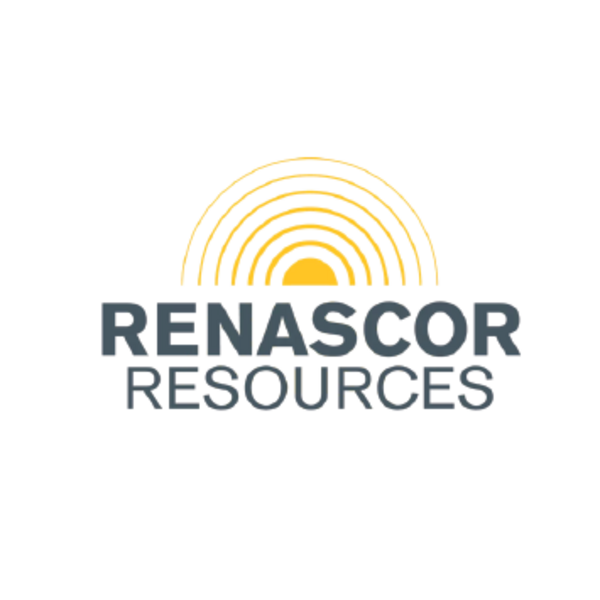 Very pleased
"We are very pleased with the results achieved by leading German independent battery mineral consultancy group ANZAPLAN on our recent optimisation trials for our eco-friendly graphite purification process. The ANZAPLAN team was instrumental in delivering both operational and environmental enhancements."
David Christensen, Managing Director, Renascor Resources, 2021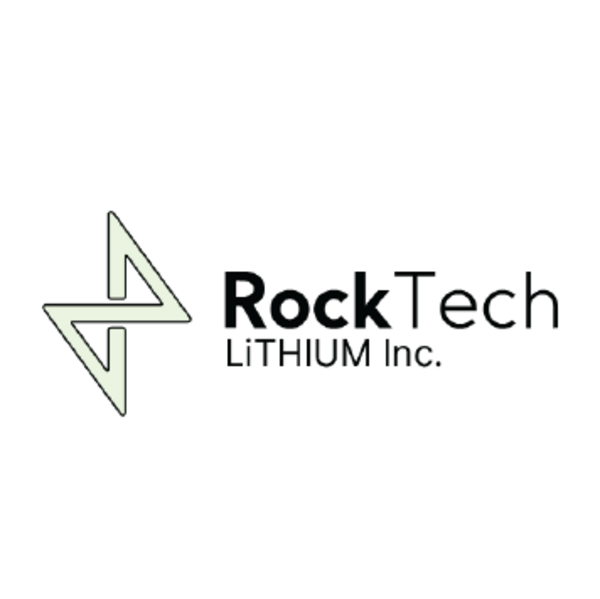 Highly competent team
"We are excited to be working with ANZAPLAN on our Europe-based lithium hydroxide pilot plant. ANZAPLAN's deep understanding of European industry and highly competent team of processing engineers, chemists and geoscientists will be a great asset to Rock Tech as we continue to advance our European lithium hydroxide converter plant."
Dirk Harbecke, Chairman, Rock Tech, 2021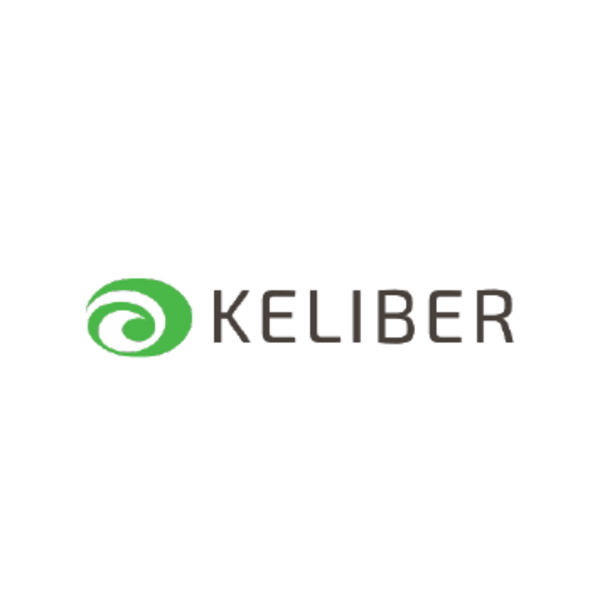 Important milestone
"We are very pleased with the independent confirmation from ANZAPLAN. The verification of battery grade lithium hydroxide from our own ore with the chosen technology is an important milestone for Keliber"
Hannu Hautala, Chief Executive Officer, Keliber, 2021
Important component
"ANZAPLAN's test results are an important component towards the end-user qualification process and ultimately off-take agreements, with industry leading manufacturers of lithium ion batteries."
Tom Revy, Managing Director, Black Earth, 2020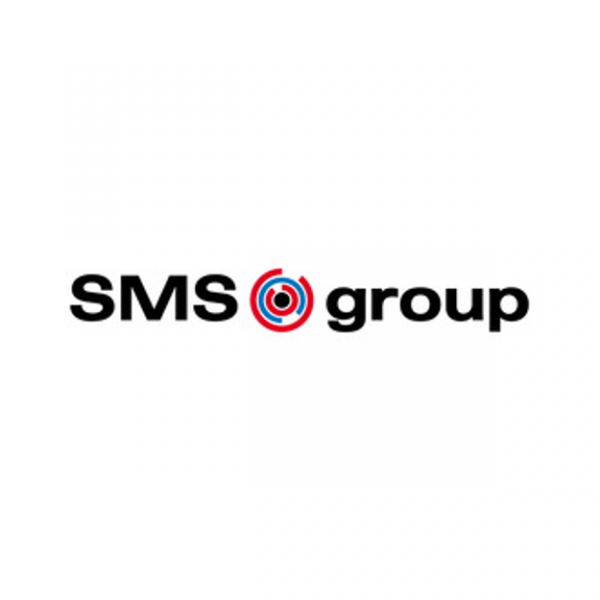 Impressed
"SMS group is impressed with the know-how of ANZAPLAN's technical team. Their expertise was proven multiple times while working together on projects from different specialty industry segments. Our excellent cooperation has always boosted the projects on their way to success."
Markus Österreicher, Director of Technology, Research & Development, SMS Group GmbH, 2021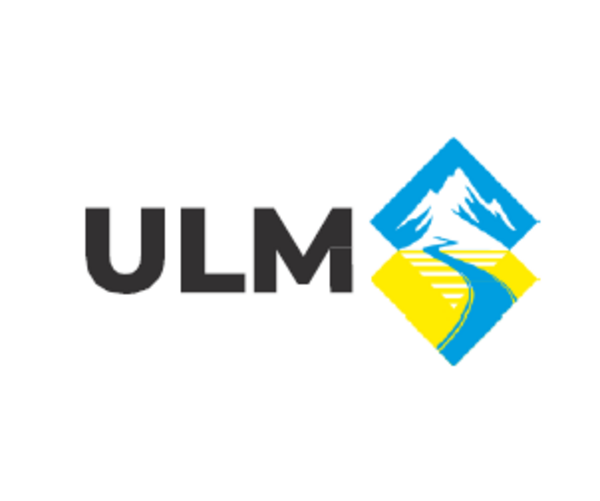 A really enjoyable working experience
"We have been working with Anzaplan since 2019 - as part of our lithium exploration effort at Polokhivske deposit in Ukraine. Their huge industry expertise, thorough and systemic approach to doing things, solid business ethics - are the reasons we really enjoy working with Anzaplan. Apart from that, the communication has always been superb which allowed us to resolve any commercial or technical issues very quickly."
Igor Zholonkivskyi, Investor Relations Manager, UKR Lithium Mining LLC, 2021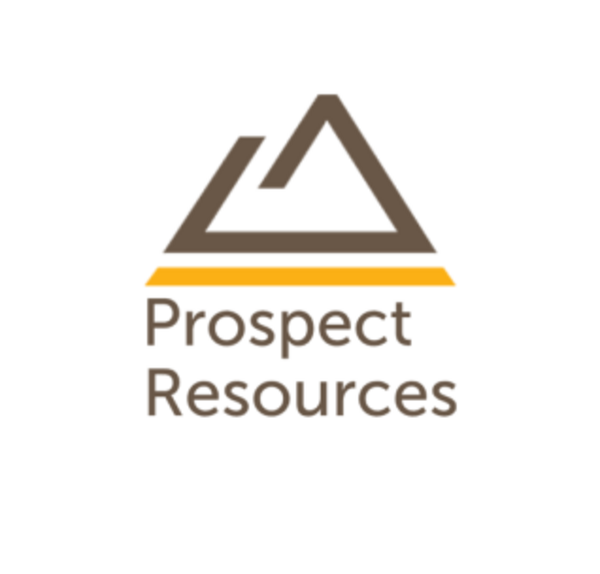 Outstanding
"Prospect resources has immensely benefited from Technical collaboration with ANZAPLAN over the years. To date the support from ANZAPLAN technical teams has been outstanding."
Sam Hosack, Managing Director, Prospect Resources, 2021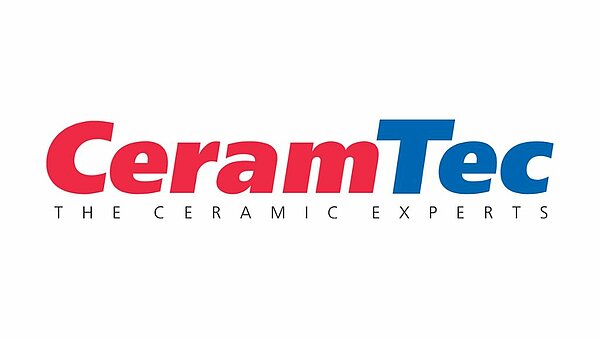 State-of-the-art laboratory
"Upon the occasion of a supplier audit we visited the ANZAPLAN laboratory. We found a state-of-the-art laboratory, very qualified and dedicated employees who work very professionally. Our analytics are in good hands."
Dr. Sabine Walter-Billau, Manager Strategic Procurement Organics & Product Compliance Procurement & Materials Management, CeramTec GmbH, 2022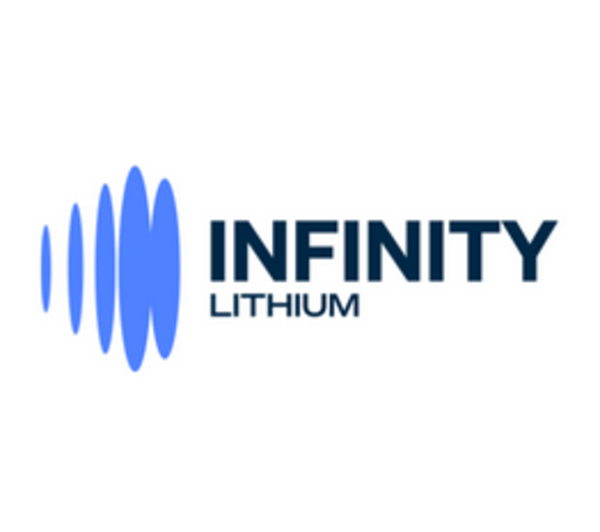 Integral in the development of our sustainable process
"We consider our long-standing partnership with Dorfner ANZAPLAN integral in the development of our sustainable process that has been tailored for the EU. We are pleased that the team has collaborated with Infinity in confirming the successful production of both battery grade lithium carbonate and hydroxide."
Ryan Parkin, Managing Director & CEO, Infinity Lithium, 2022